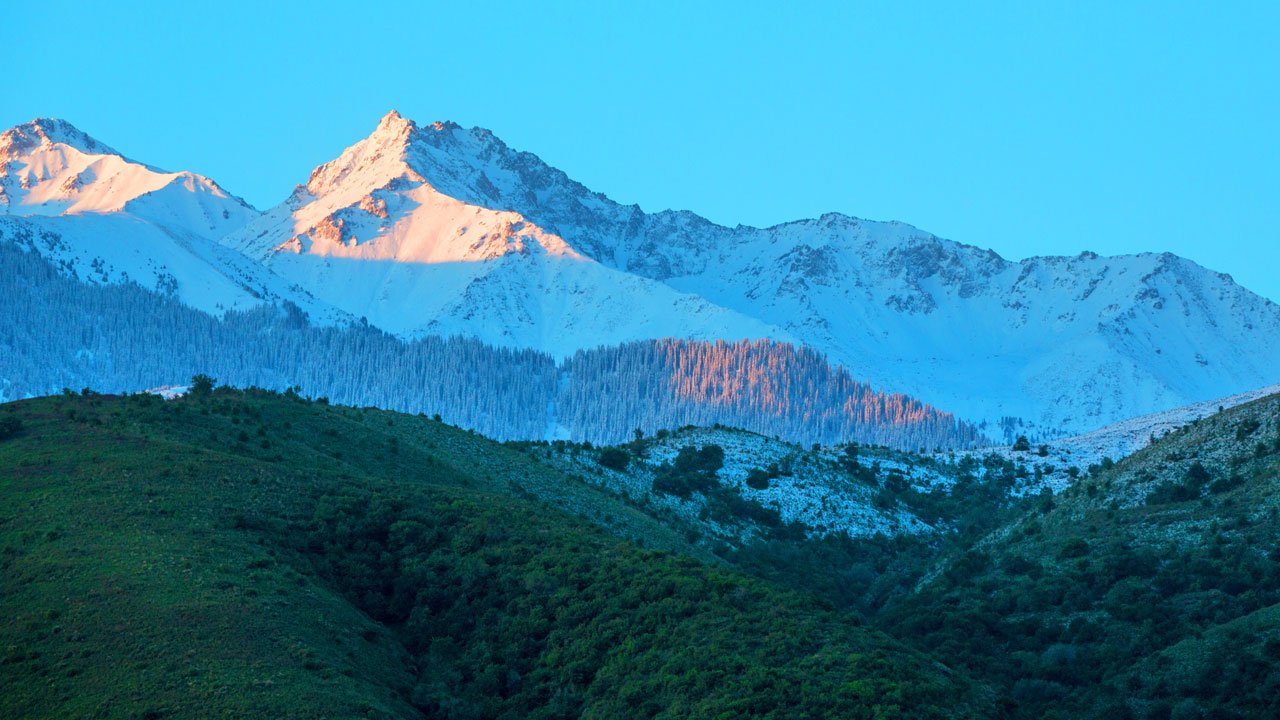 GREAT CRAFTSMENSHIP
AT ANY ELEVATION
LEARN MORE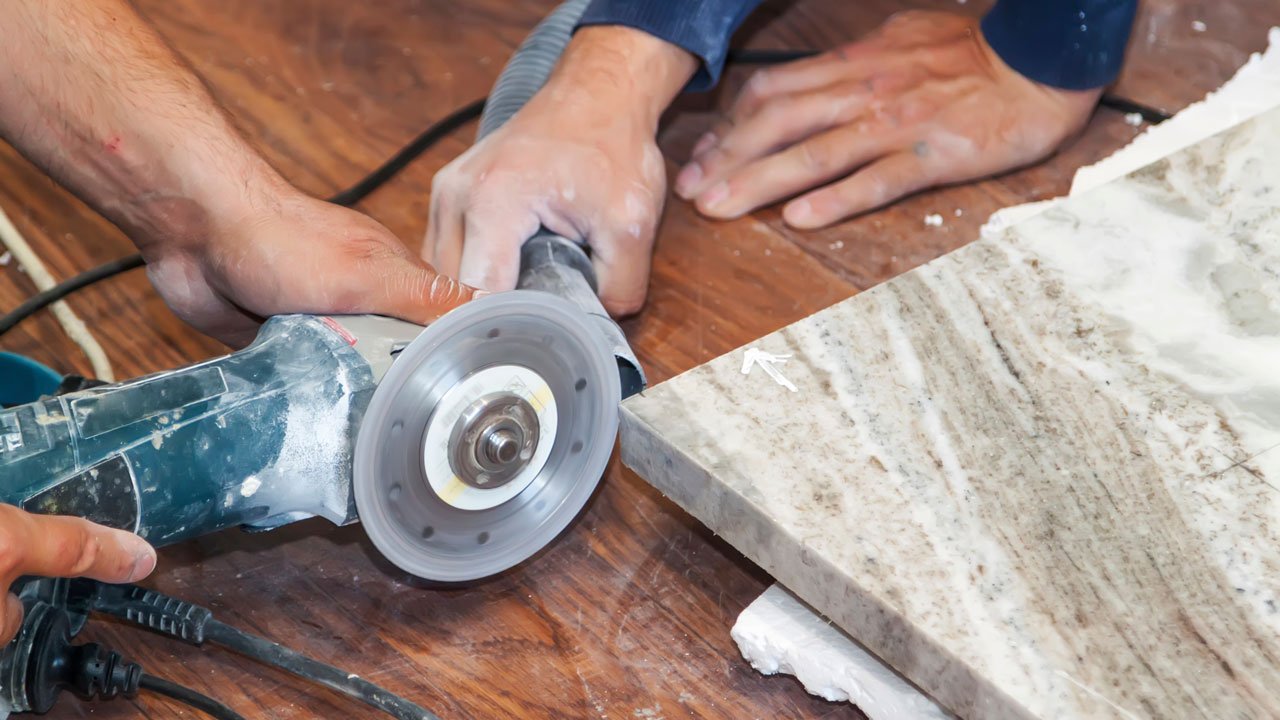 DONE RIGHT WITH
LOVE AND SKILL
CONTACT US NOW!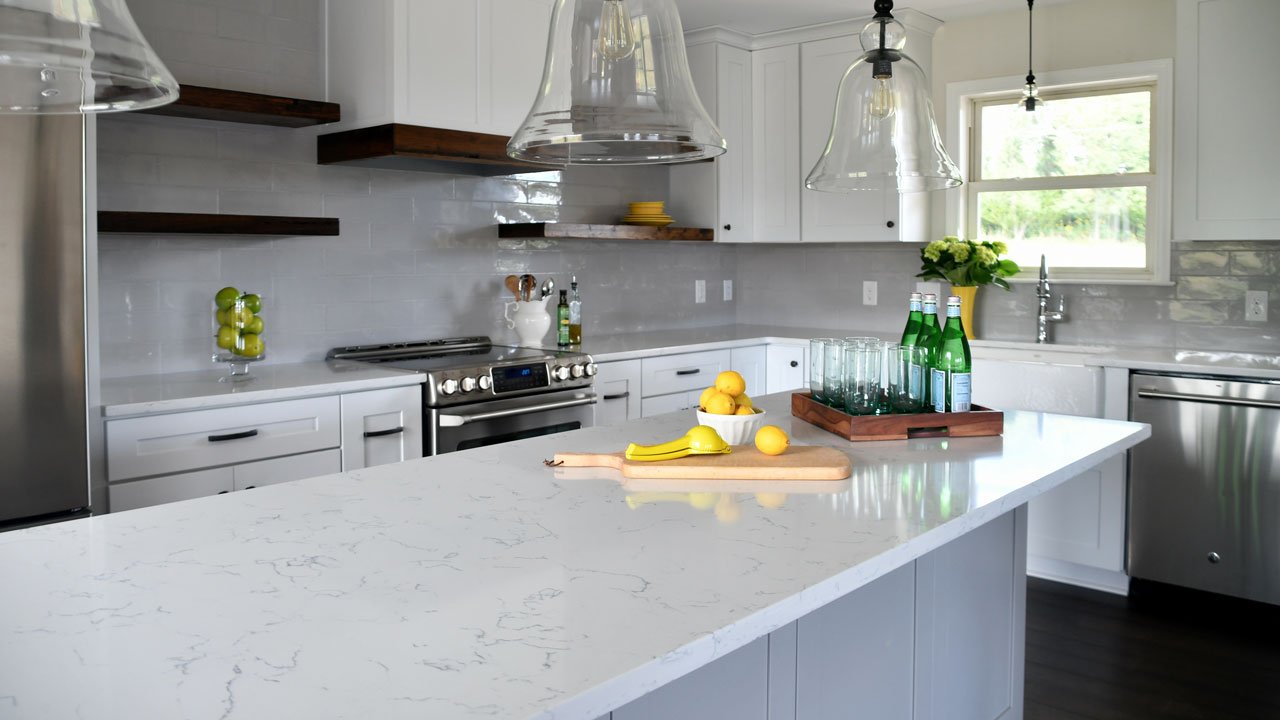 CUSTOM WORK IS OUR SPECIALTY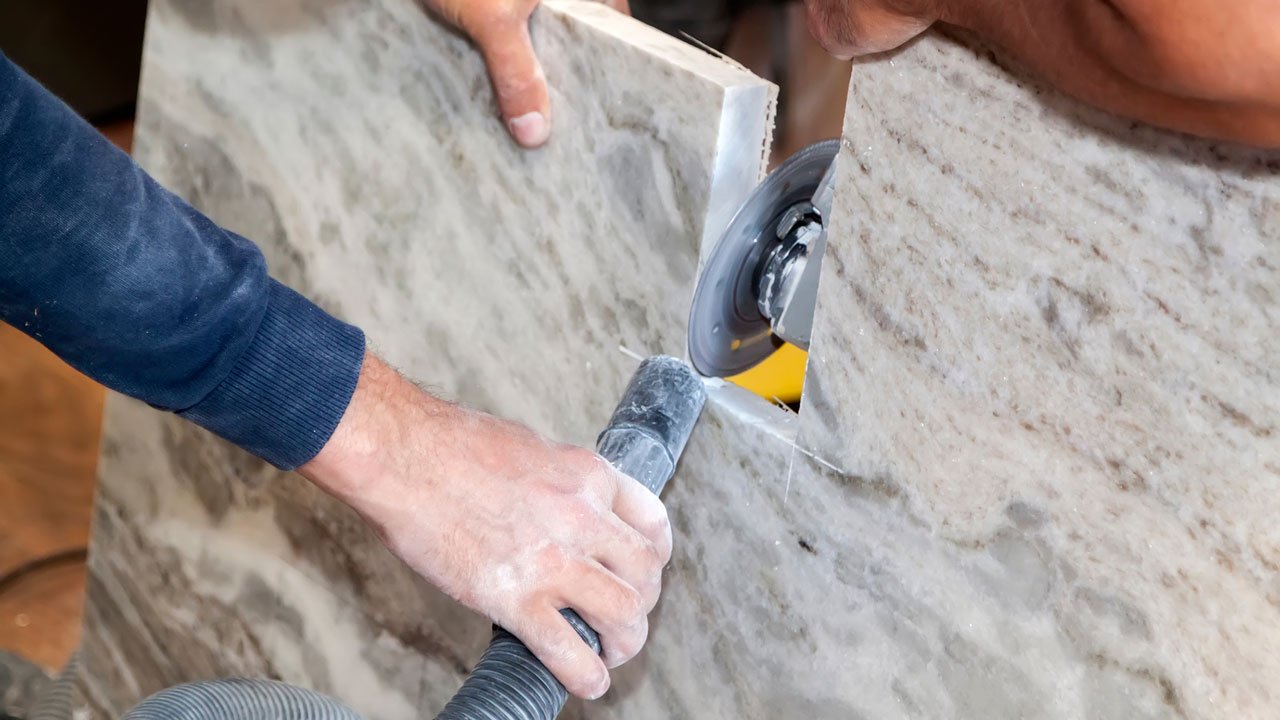 LET US HELP YOU MAKE
YOUR DREAMS A REALITY!
OUR PLEDGE TO YOU
Grand Mountain Stone is a Natural Stone fabrication and install company based in Granby Colorado. We primarily provide service in Grand county and surrounding areas . We can also provide service on the Front Range all the way to the Western Slope. We specialize in Granite, Quartz, and all natural stone countertops. We take great pride in our company and we strive to provide top quality service and installations with our many years of combined experience.
The people at Grand Mountain Stone so beyond helpful.  We were a first time home builder and were not very knowledgeable.  David and his employees could have easily taken advantage of us.  He sat us down and explained everything and why this is that and all the coasts involved and why.  Why could not be happier and grateful.  we have recommended them to a couple family members already.

Janice Farzer

We had talked to other fabricators and quite honestly felt a bit overwhelmed.  whether that was on us or them we will never know.  The best part was after talking to David at GMS we felt not only at ease but the end design was AMAZING! Thank you thank you thank you.

John Florance

To say Grand Mountain Stone saved our ____ is an understatement.  We had went with another fabricator and quick simply they screwed up.  Dropped the first one and then tried charging us more for a replacement.  We contacted Grand Mountain Stone due to a referral from a friend and we could not be happier.  So fortunate and definitely will use them for our basement project we have started.  David, you are awesome!

Joan Eisenman
CONTACT GMS FOR AN ESTIMATE